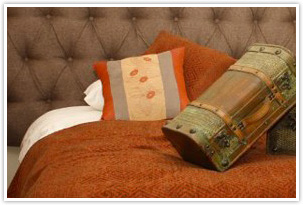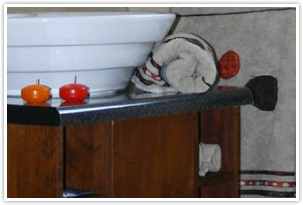 Maroela Guesthouse Brits Rates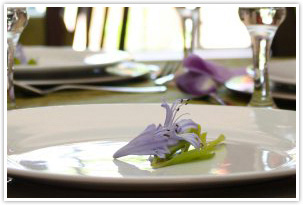 Welcome to Maroela Guesthouse Brits
Situated in the quaint town of Brits in the North West Province of South Africa, which is only 92km away from Johannesburg and 54km from Pretoria, Maroela Guesthouse Brits offers ultimate comfort and relaxation and is in the perfect location for all guests being both family-friendly and suited to corporate guests and events.
Maroela Guesthouse Brits offers a peaceful conference facility, ideal for medium sized meetings and work-shops. Various conferencing facilities and affordable catering options are available.
Our four-star rated accommodation consists of nine charming en-suite rooms as well as access to various facilities:
– Tea and coffee facilities
– Hairdryers on request
– Flat Screen TVs with DSTV Hotel Package
– Aircon
– Laundry services
– Stocked fridges with your choice of drinks
– Safety deposit boxes
– Entertainment area
– Swimming pool
– Braai facility
– Secure parking
– Lovely garden for relaxing
– Spacious dining room
– Shuttle Service in and around Brits area
WiFi Enabled
Maroela Guesthouse Brits is Wifi enabled.